I never ordered metal prints yet. I mostly ordered regular photo prints or sometimes canvas. I am so blown away how my 8×10 metal prints from Adoramapix turned out. It is beyond gorgeous. The metal print is beyond unbelievable. I loved how the photo of our Summer Babe and our Pitbull girl Maggie turned out. The bond between these two is amazing. It is the reason I pick this photo for a metal print. I took this shot by myself and love how I captured the photo.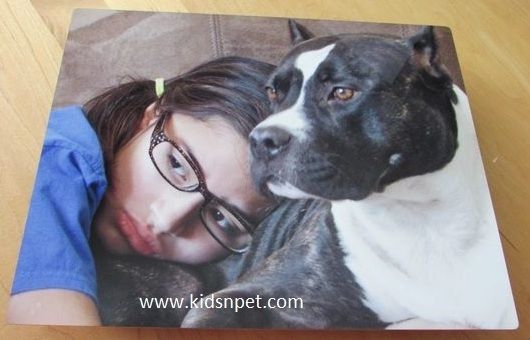 We displayed the metal print in our family room. You will notice it once you are in the family room. I think it is the best place to show off our metal print. The metal print also came with screw. We did not use it. You can  hang it regularly but screw is an extra bonus.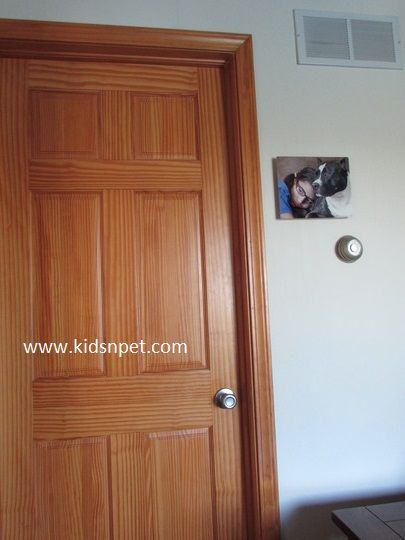 Have you tried ordering metal prints yet? You should try. It is a very unique way to capture those precious moments for a lifetime. I would LOVE  to order another metal print soon. They also ship your package so fast. It is wrapped carefully. The costumer service is fast as well.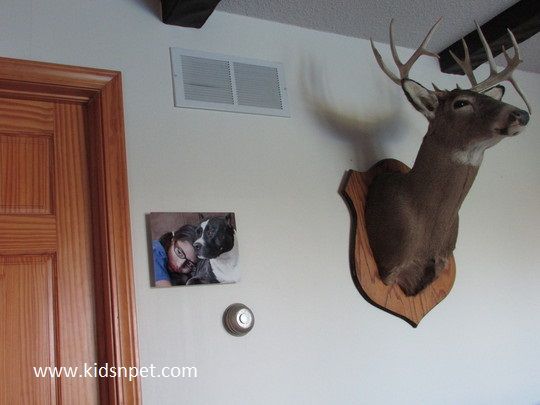 You can also check Adoramapix in Facebook, Twitter, Instagram, YouTube, Pinterest and Google Plus for updates and coupons on how to save some money for that beautiful shot. It is a perfect gift for any occasion.
I highly recommend Adoramapix for any photo projects you plan.
Disclosure:
I received a sample of metal prints in exchange of my honest review.