I love taking pictures of my kids and now with our Pitbull dog as well. I cannot leave without my camera. I always brings it with me wherever I go. My kids are used of me taking pictures of them. I am glad that they still wants me to take their pictures. I have to take advantage because I know soon, they will not allow me to take their picture-taking.
This was one afternoon when my kids are playing with our Pitbull fury girl named Maggie. They both love to play with Maggie. Sometimes they are rough with her. Maggie just love to play with her siblings. I told them to stay still and put Maggie in the middle so I can take their pictures of the three of them together. I always take many shots so I can pick the best shots. This particular shot is my favorite. I think it is the cutest picture of them together.
I loved this photograph so much. I want to so something special about it. I am so thankful to CanvasChamp.com for the opportunity to try their products. I loved how friendly the person that answers my email. She is very fast too.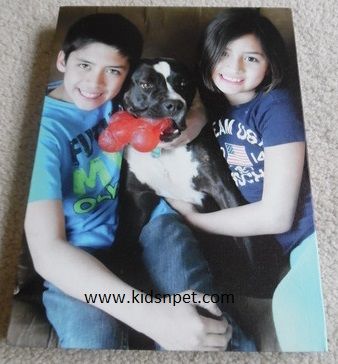 I am very excited that she said that the canvas is in the way. I did not expected to arrive early knowing that original shipment comes from India. It was delivered privately too. I was surprised.
The package was wrapped properly. The canvas is safe and protected. The size of my canvas by the way is 9×12. I am so happy that my canvas turned out so beautiful. I really loved it. It is perfect with the rest of my photographs that are displayed on the wall.
I highly recommend Canvas Champ to everybody. If you are looking a way to treasure your best photograph, canvas is the best way. It is very easy to order any canvas products from them. The steps are easy to follow. You can do your print in any social medias like Instagram or Facebook. I sent mine though email and my photograph turned our perfectly. This is the best Website to make customized gifts or just order prints. The prices are very affordable too.
By the way, you can follow Canvas Champ in Facebook. Twitter, Instagram, Google Plus, Pinterest and watch videos in there You Tube channel.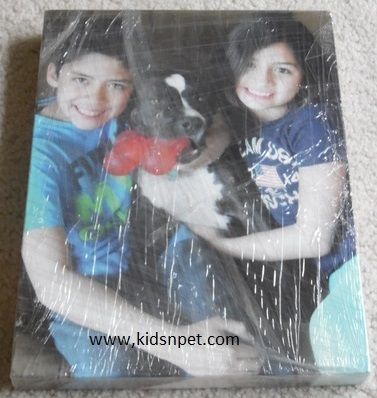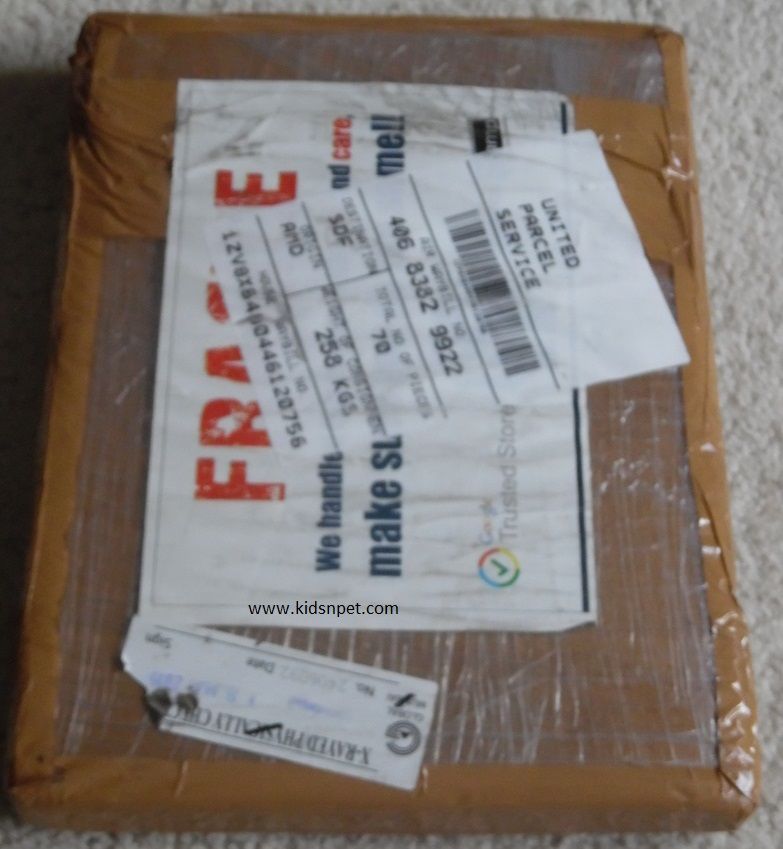 Disclosure:
I received the canvas for free. I did not receive any compensation. All  my thoughts and opinions are 100% honestly mine.