Either we love or hate shopping, everybody shops because everybody needs something, right? There are times that we do not have time to shop in the store. Hectic schedules is one reason to prevent us from driving to the store. I love to shop online I admit. It saves me time and gas. I think there are many items on sale online and many choices than in the store. I also love to use my coupon codes online.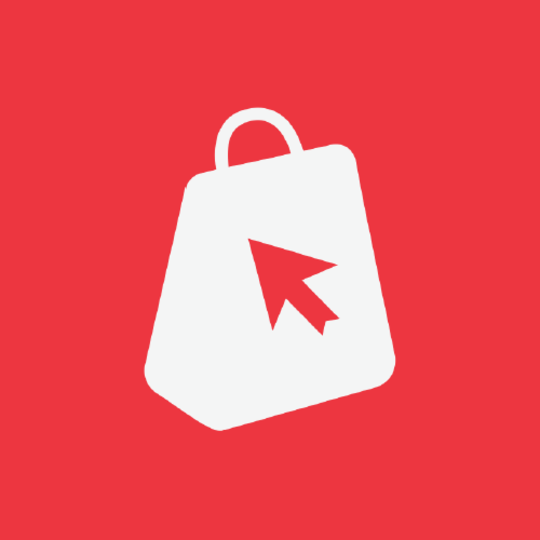 One online store that I love to shop is
eBay
. This is the first store that I also learned how to make money when I first came in America. I usually shop for my kids clothes, games, books and toys that they need. I love that I can also sell the outgrown clothes from my kids.
Lazada is an online store that is so famous in the Philippines. Most of my Facebook Filipina friends shared how amazing this online store is. They can also shop anything. Since most of my Filipina friends are women, they usually buy clothes and cosmetics.

The best thing to shop online is when you join
ShopBack
to get cash points back. This Website is the best online store. It is very easy to get cash back. You have to make sure that you shop from this Website. You can search any of your favorite store. You can shop normally. You will receive your cash back in two days. How cool is that you shop and at the same time receive cash back. I loved that myself. I highly recommend it to every shoppers to try it. I know it works for me.