DISCLOSURE:  This is a sponsored post. All opinions are mine.
I loved taking pictures of my kids and of course my fury girls. I lost count how many pictures I take between my kids and our dogs. Photography is my one of my hobby. I do not mind doing it. I loved to captured precious moments with my kids and our fury girls as well. Wherever I go, I have to make sure I bring my camera with me or near me. You never know you find that special moment that your camera need to captured. I am always ready to give my camera a click.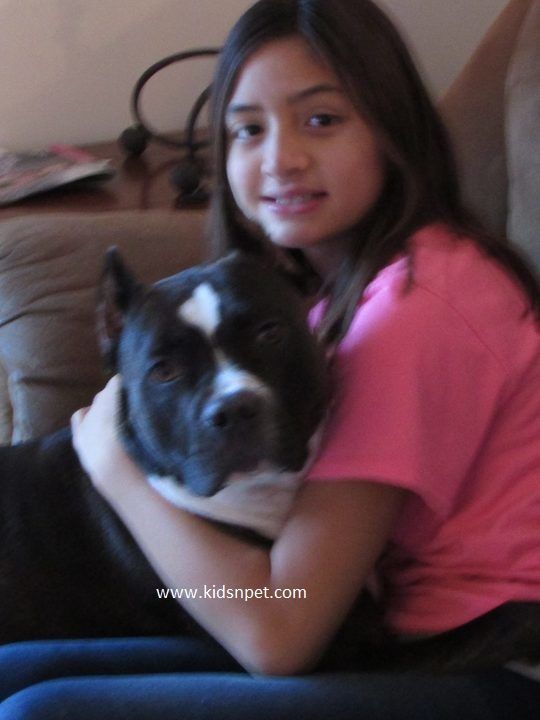 I have so many photos that I need to make prints with.
Groupon Coupons 
is my saving grace. You never know how much savings they help you while shopping. I ordered prints from
Shutterfly
before and loved their service. If you are looking to order prints, you should try it too. I guarantee that you will love the result of your prints.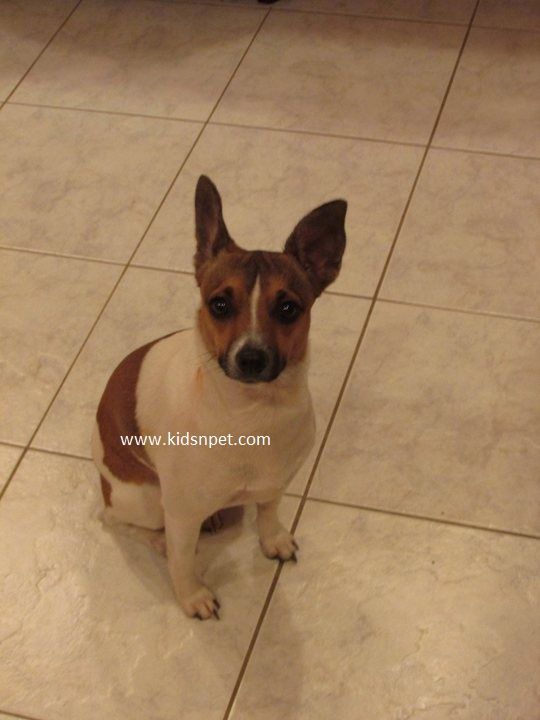 Sometimes there is a very special photo that you want to blow up and wants a canvas.
Easy Canvas Prints
is your answer. I never have a canvas yet with the my kids and fury girls. I did had canvas made from my travel to the Philippines last time. They are some hang on our walls. Some I need to send it to the Philippines once my big box is ready so my Mom can see the canvas I made for her with her grand-daughter together.
Keeping those precious moments together with prints or canvas is very important and Groupon will hep you that. They also have their Facebook page and Twitter for your to check if you are on those social medias. make sure you give them a like or follow.