I went to TJ Maxx after dropping my kids to their religion school. I have an hour and 15 minutes free time before picking them up.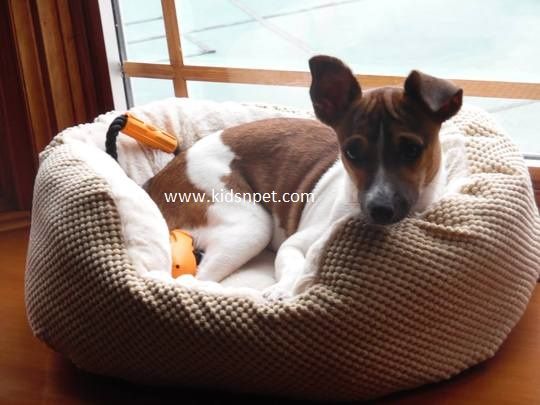 The TJ Maxx is not open for about 30 minutes. I went to the shoe store next door. They have a sale on shoes for $5 but only the red tags. I bought three until the TJ Maxx store will open.
I bought stuff for our furry girls. I bought beds for them. I also bought toys and sweaters for them as well. I am glad that Mollie, our rat terrier, furry girl likes her new bed. She is so tiny and that this is the smallest dog bed for her size. She gets so cold easily. This bed is perfect for her and will warm her up. I also bought blankets for them.
It is getting chilly now that autumn is here. We also had our first fire. If people were cold, am sure our dogs are cold as well.